Supplier Portal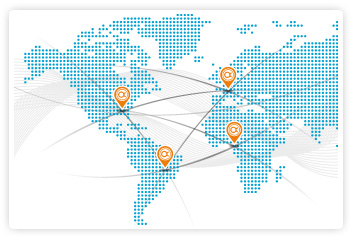 Dear Sir or Madam,
Welcome to Duction.com, the recruitment website for professionals offering translation, interpreting and transcription services.
Work for us
If you would like to become one of our suppliers, send us some information about your services and your fees using one of the following links. Select one speciality only, the one that best reflects your profile.
Our Group
Optilingua is an international group that is one of the European leaders for language services, with over 85 agencies in Europe. They work under the Alphatrad, Traducta or Viaverbia names, depending on the country.
The central procurement department for all the companies in the Group (except Switzerland) is in the Paris Region. Subcontractors are paid at 30 days end-of-month after receipt of the invoice. We provide services to over 35,000 clients, using 3500 language services professionals who work only into or in their mother tongue.
We have four production platforms in Paris (France), Madrid (Spain), Lisbon and Guimarães (both in Portugal).
Frédéric Ibáñez
Chairman of the Optilingua International Group